What makes people from around the world to be in DBlanc holding a beach wedding? LOVE.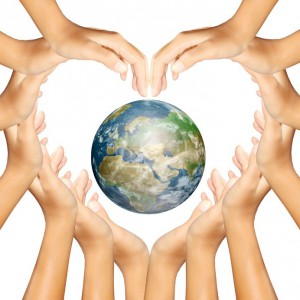 Love knows no boundaries and makes couples like Ziad and Silvia live a romantic love story where the different origins and the distance are not a problem in recognizing the other half as a perfect complement. And they have decided that a wedding on a mediterranean beach will witness their love.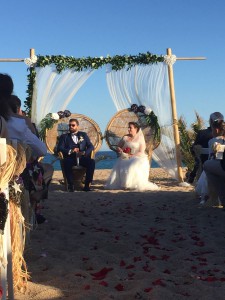 Family love, that before the announcement of a beach wedding movilizates relatives around the world to meet in DBlanc. A wedding is a fantastic opportunity to combine family that life has led them to settle far from home. All people have learned to love within the family: parents, siblings, grandparents, uncles, cousins ​​who make impossible to share the affection and love that unites them,
And of course friendship where love is synonymous of love, loyalty and understanding. Those with whom you have shared different moments in your life do not want to miss the moment when you agree to go on living each other.
And, of course, noone wants to miss a beach wedding! Love, sun, the beach, good food and celebration isn't a good reason to travel hundreds and even thousands of kilometers?
Mabrouk , Ziad and Silvia!